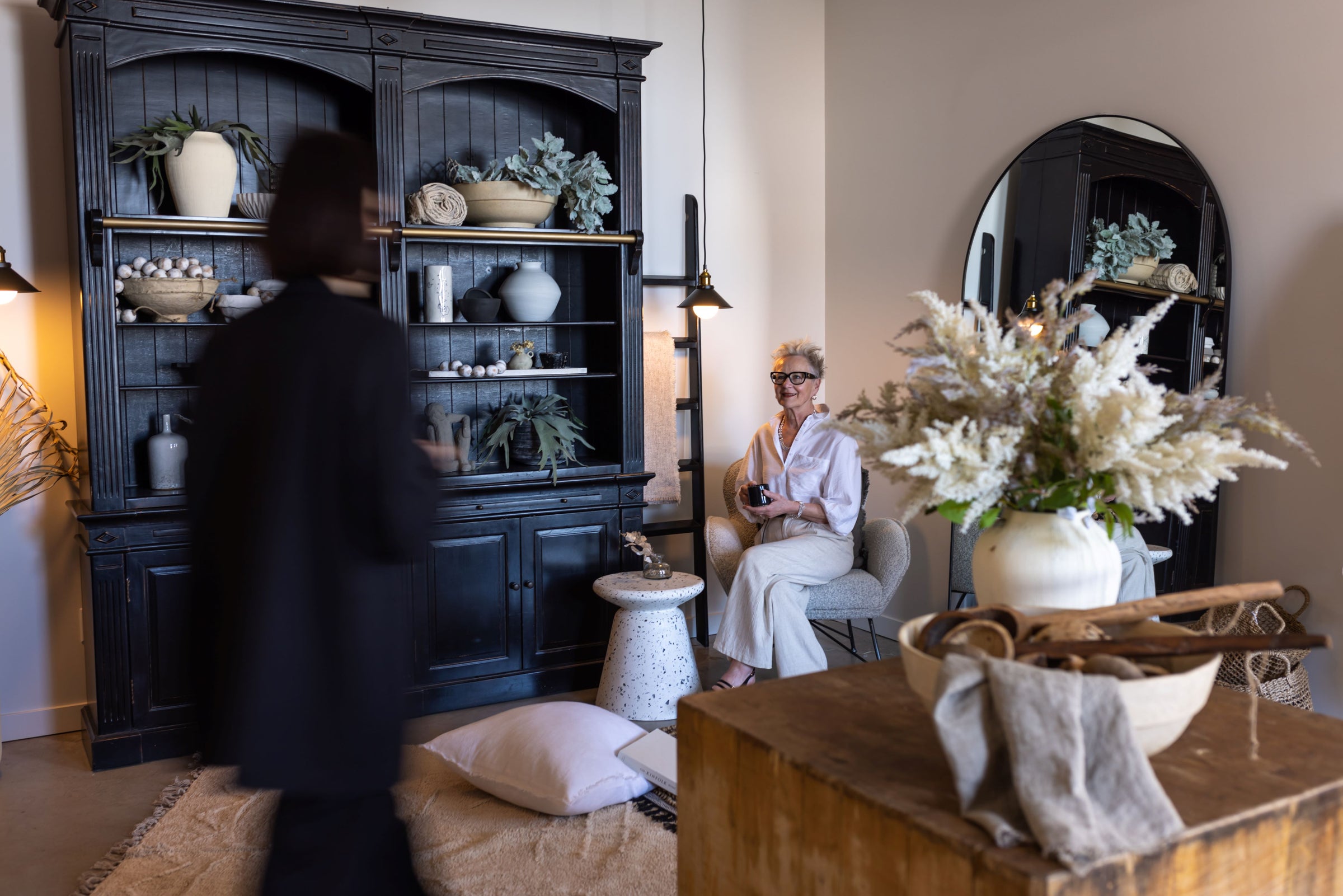 Everyday items can be both special and effortless. Let us show you how.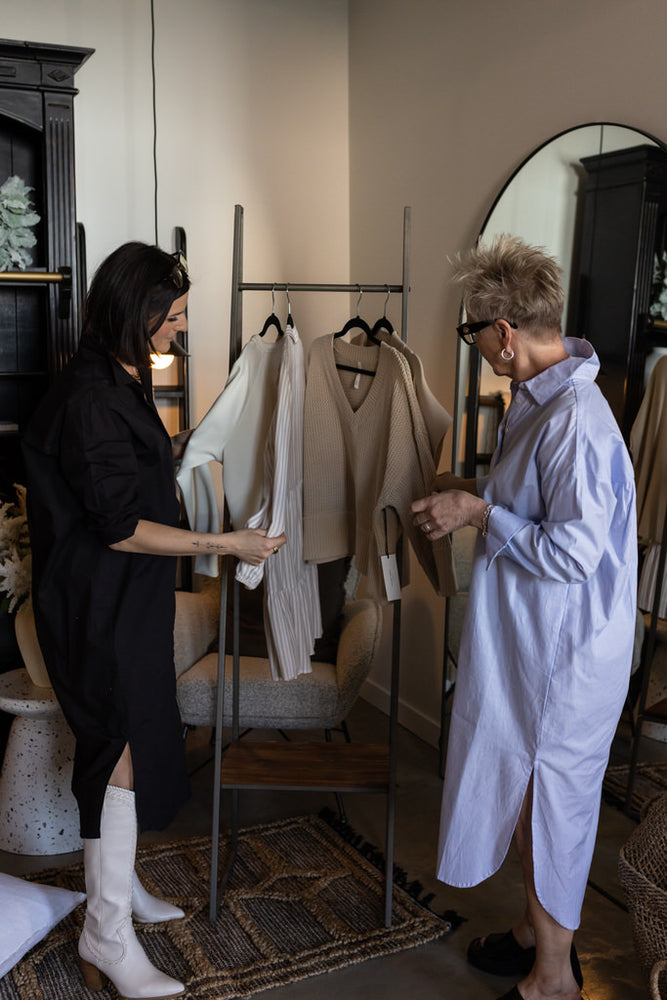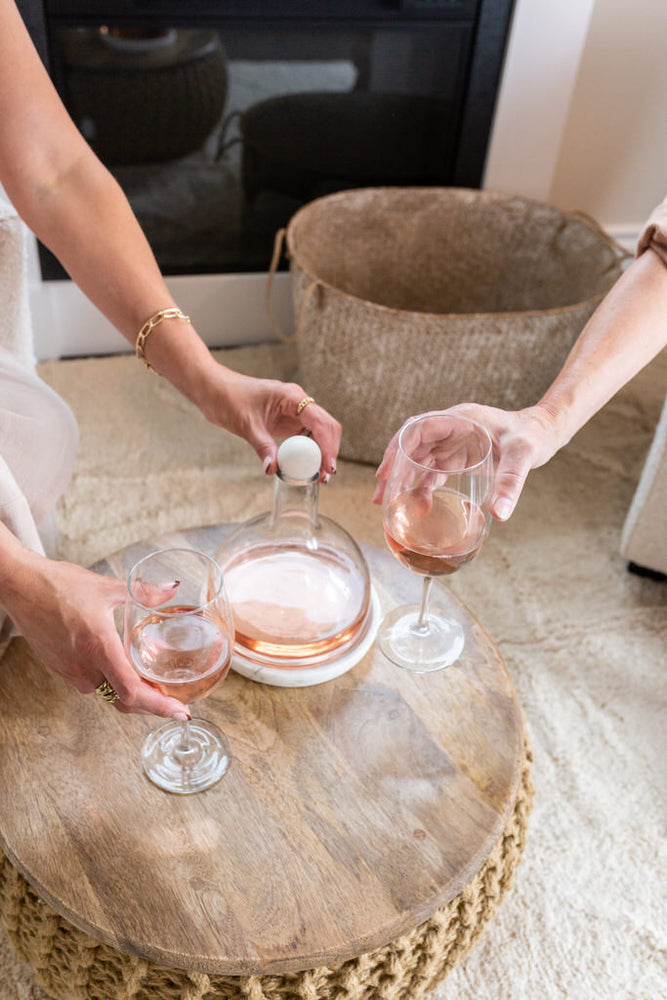 LOVE HOW YOU SHOP
Exclusive Shopping Parties at Voila
Come shop with your girlfriends! Book an exclusive after-hours private shopping experience for you and your friends in our brand new studio space located in our historic brick building. There will be drinks and snacks and a 10% discount for all!
Our Shopping Parties include:
• A two hour after-hours private shopping session from 7-9pm
• Minimum of 6 people
• We'll provide your choice of Champagne or wine and non-alcoholic beverages + Snacks!
• Each member of your party will receive 10% off their entire purchase
• Wander at your own pace in a relaxed and cozy atmosphere
• Karen & Jenna will be on hand to help you find exactly what you've been looking for, suggest items, and show you how to style them
Fee: Free!
Book a Shopping Party
Send us a message below to book your exclusive Shopping Party. Spaces are limited.
*Please note, there is a minimum of 6 people