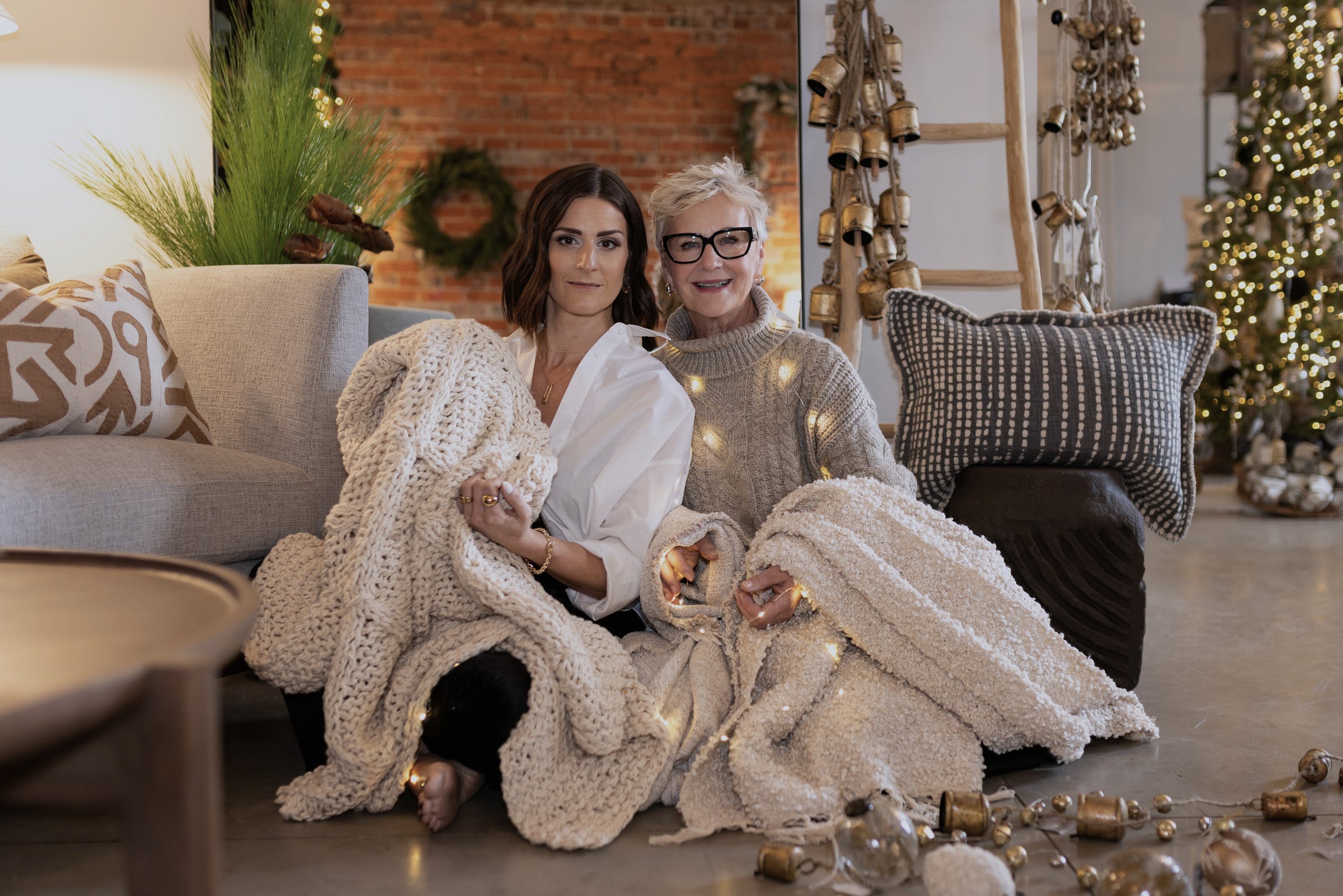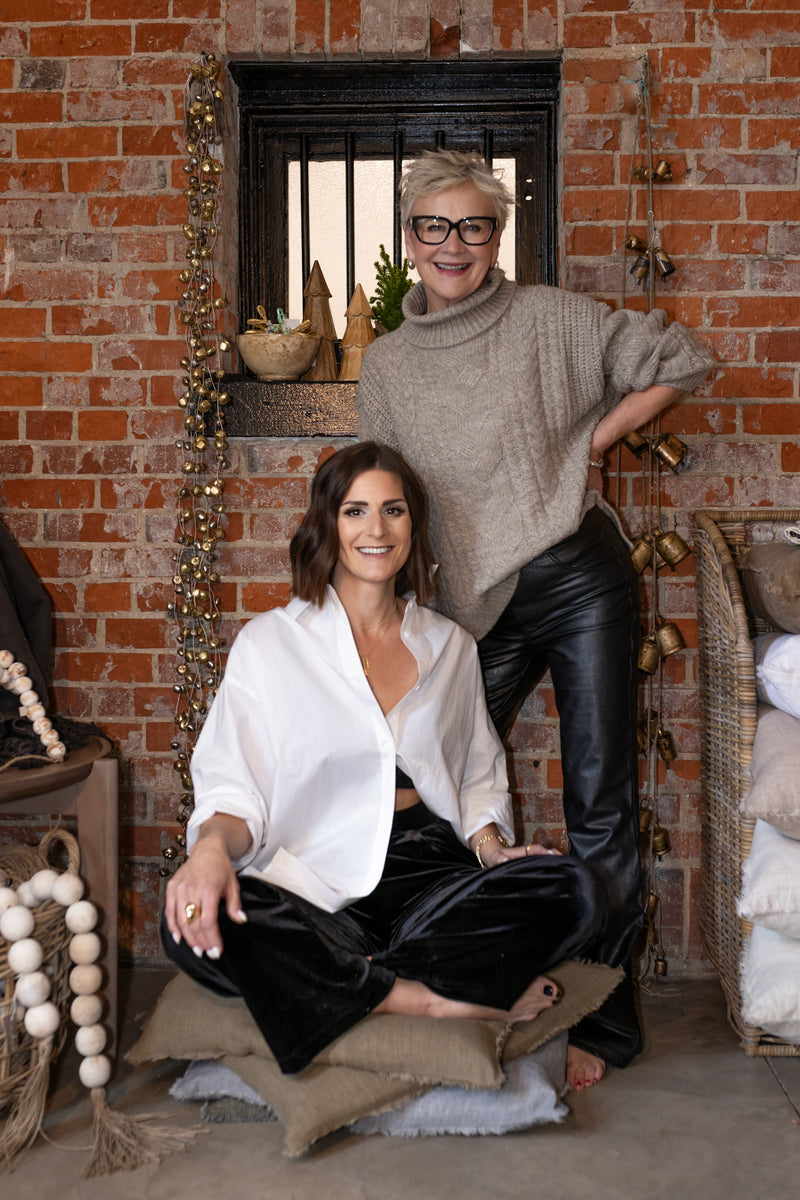 carefully curated home decor & fashion for a well styled life
Trendy & classic finds, effortless & functional pieces and personalized advice.
Liveable - Wearable - Attainable
FOR YOUR HOME
A luxurious blend of items that are timeless, on trend and incredibly easy to live with.
foraged holiday
festive twinkle
timeless, minimalistic, warm, refined, dramatic, comfortable.
a time of year that celebrates the many layers of warmth in your home and your closet
a collection curated to enjoy real life luxury. to ignite curiosity. to embrace laid back living. to enjoy the season to its fullest.
HOME & WARDROBE
STYLING & CONSULTING
Everyone should have a home and a closet that is beautiful, easy to live in and is a reflection of you!
But sometimes you get stuck in a rut, or you don't know how to combine things together in a way that is layered and interesting but still simple and effortless. 
We'll help you find elegant, beautiful things for your home and closet and show you how to style them!
Book a Home Styling Consultation, Wardrobe Consultation or Shopping Party
If you're feeling like it's time for an update to your home decor, contact Jenna & Karen for help. They went above and beyond and were so amazing to deal with. They have such impeccable taste and knowledge of all things decor and had so many great ideas to share. I couldn't believe my eyes when I walked into my home after they had finished decorating. It was breathtaking, warm and inviting and I couldn't wait to spend time in my beautifully decorated space. If your thinking of renovating or decorating give these amazing ladies a call you will not be disappointed.
– LH
Jenna and Karen are one of the best in the industry! I was blessed to have them come into our home and help me to refresh our decor. The whole experience was amazing and a lot of fun! They worked within our budget and truly listened to what we wanted and more importantly what we didn't want. I also appreciate that they worked with the decor that I already had. Jenna and Karen have this wonderful ability to truly connect with their clients, and the outcome in the end is better than you could ever imagine. When the process of finishing our house came to an end, I felt like I had made two more beautiful friends. This is something so very special that not many business are able to do or achieve. Hugs to you both!
– C
After twenty years in our house, it felt tired and in need of rejuvenation. We did not know where to start. We enlisted the help of Karen and Jenna from Voila and with their keen design sense meshed with our unique circumstances, they brought our house back to life. Minor renovations were recommended. Areas of the house that hadn't worked well were made Functional. Furniture and décor items were chosen to update the space and improve the overall esthetic. Karen and Jenna put these items into place and staged the house over the course of one day; so that after vacating the house, we came home to a home that was rejuvenated and more welcoming. We are grateful to Karen and Jenna for their vision, their design skills, and their encouragement during this process.
– PRH